Exfoliating Facial Scrub 100ml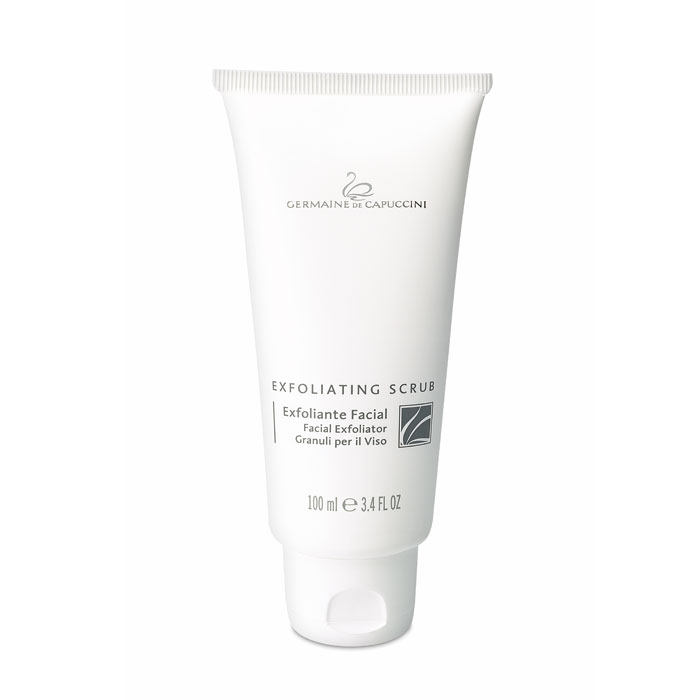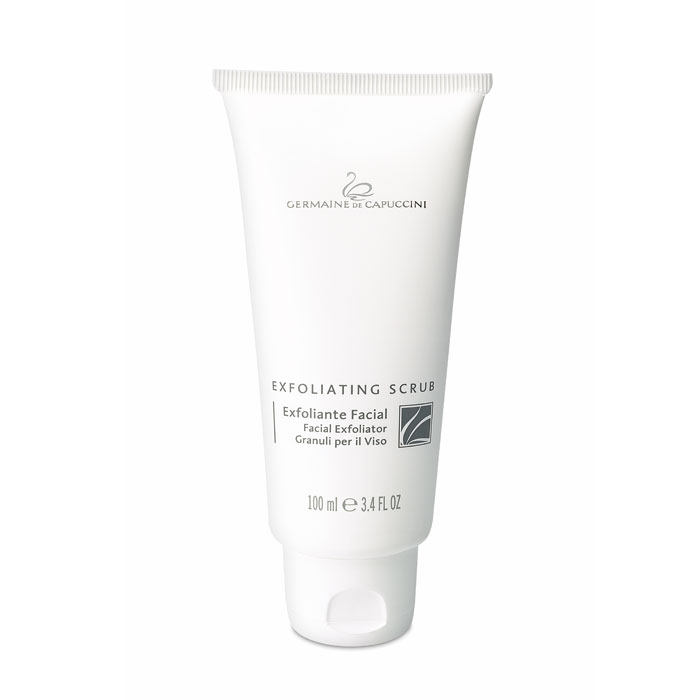 sold out
Exfoliating Facial Scrub 100ml
Germaine de Capuccini's No.1 Facial Scrub for the past 20 years
With a refreshing menthol fragrance and powerful granular exfoliators, our Facial Exfoliating Scrub effectively removes dead skin cells whist providing an invigorating experience. The skin is left feeling fresh, smooth and clean allowing subsequent products to penetrate the skin more effectively.
BENEFITS OF FACIAL EXFOLIATING SCRUB:
Exfoliates without irritating
Excellent on damp skin in the shower
Reduces oiliness
Suitable for all skin types
Provides a fresh and clear complexion
Deeply cleanses the skin
Very refreshing and stimulating
HOW DOES OUR FACIAL EXFOLIATING SCRUB WORK?
Polyethylene Spheres help to exfoliates dirt attaches to spheres.
Polyglycerol is used for moisturising your skin.
Presence of menthol makes you feel refreshed.