Sperience Aromatherapy Candle Relax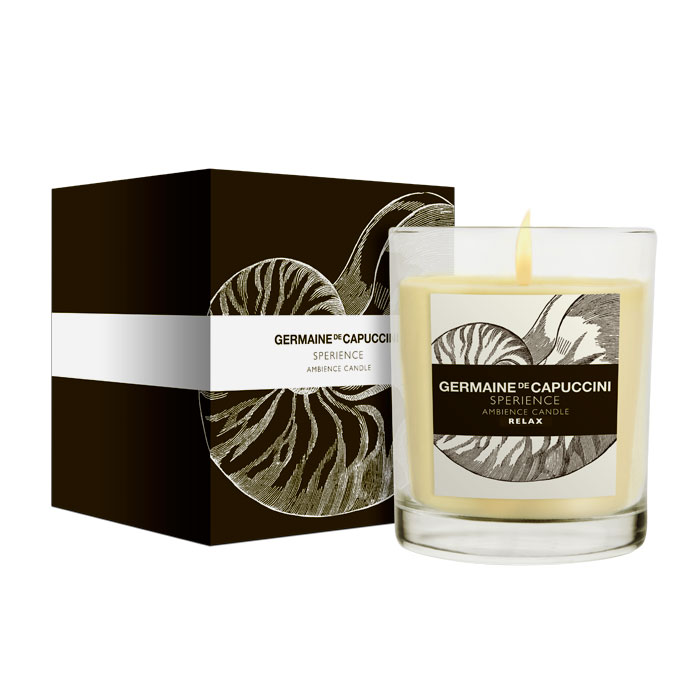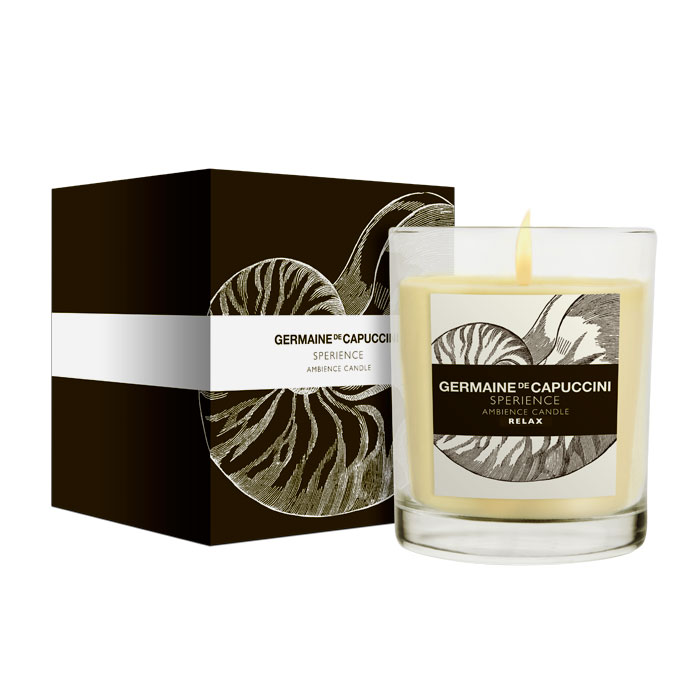 Sperience Aromatherapy Candle Relax
An exquisite aromatherapy candle made with 100% pure essential oils to revitalise the body, mind and spirit.
Create the perfect atmosphere with this exquisite aromatherapy candle. Made with 100% pure essential oils and infused with Lavender, Sandalwood, Patchouli, Violet and Ylang Ylang to relax the mind body and spirit. Simply breathe in it's beautiful aromas while you unwind.
Presented inside a frosted glass holder and stylish box, this product makes the perfect gift someone special – or treat for yourself.
To create the full spa experience at home, combine with our Relax Bath OIl and Relax Silk Body Lotion
Burning time approx 40 hours