Sperience Bath Oil Relax 100ml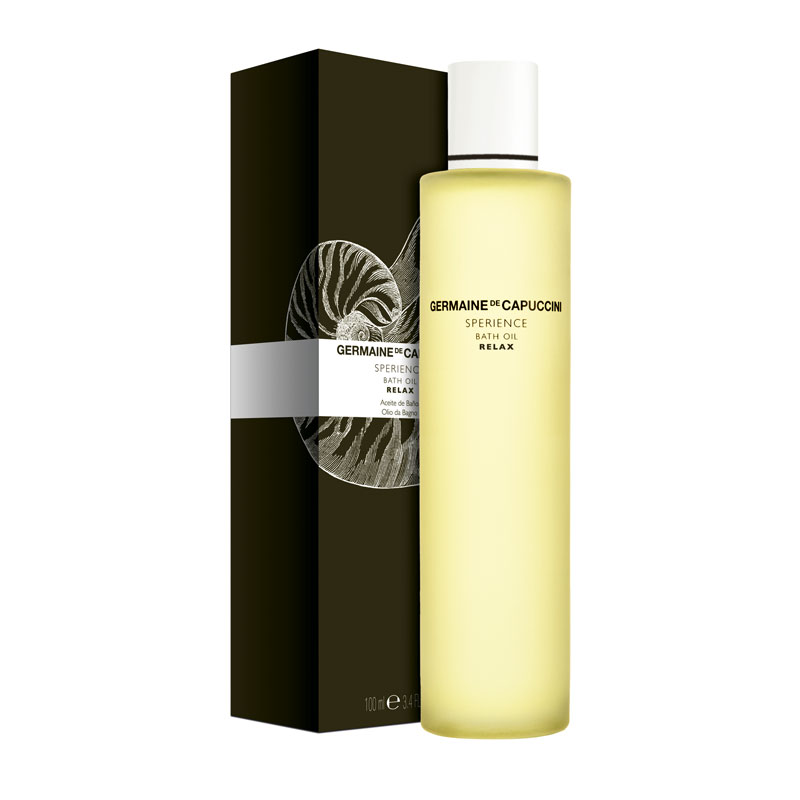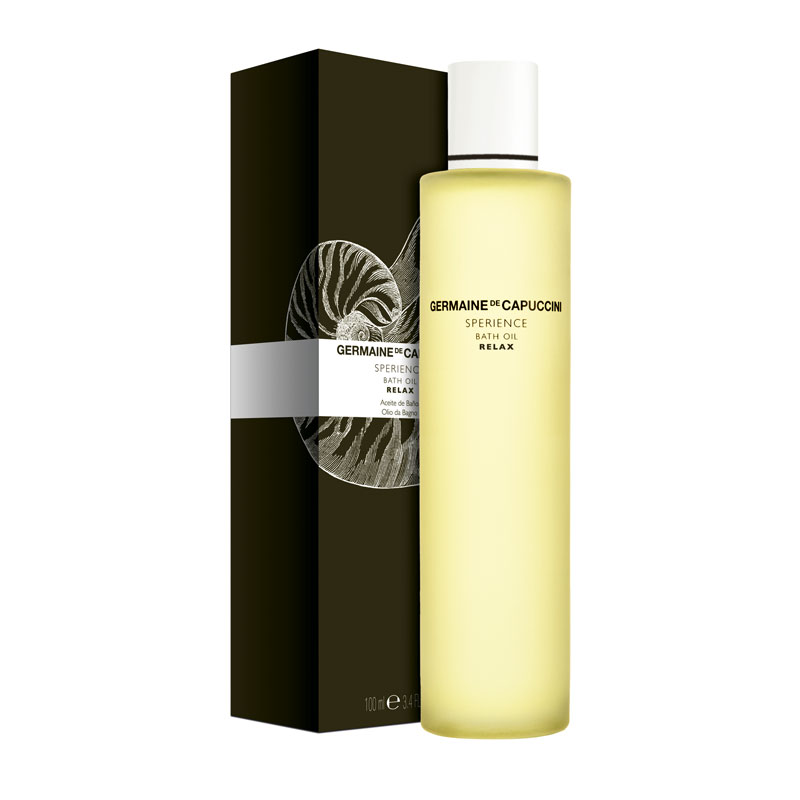 Sperience Bath Oil Relax 100ml
A beautiful bath oil made with 100% pure essential oils to relax your body, mind and spirit.
Infused with Lavender, Sandalwood, Patchouli, Violet and Ylang Ylang this bath oil induces a tranquil and calming experience. The mind, body and spirit are relaxed through a variety of sensations and aromas.
Presented in a stylish glass bottle, this product makes the perfect gift someone special – or treat for yourself.
For the full spa experience at home, combine with our Relax Silk Body Lotion and Relax Aromatherapy Candle.