Timexpert Rides Correction Cream Light 50ml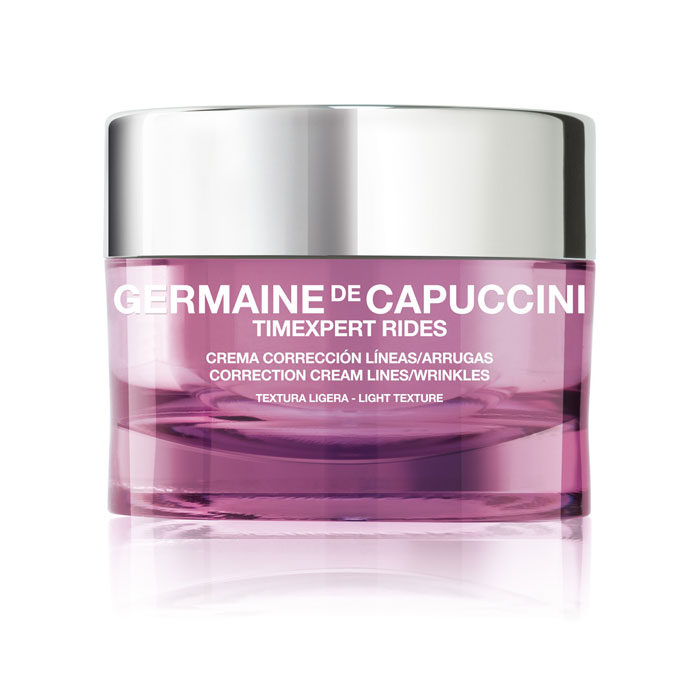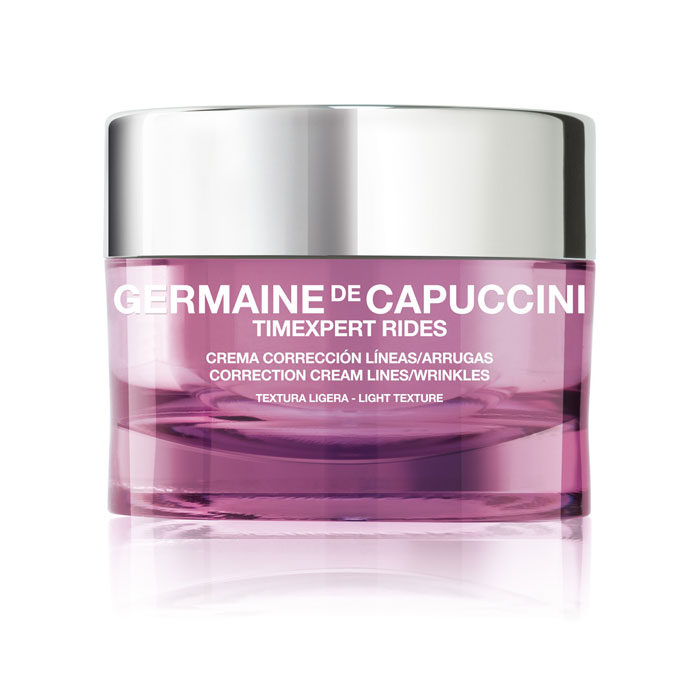 Timexpert Rides Correction Cream Light 50ml
This effective cream works to reduce the length and depth of fine lines and wrinkles. Exclusive ingredients increase collagen and elastin production to plump out the skin.
KEY INGREDIENTS:
Pro-Collagestine-Fill Technology increases the production of collagen and elastin to repair the skin's natural firmness.
Micro-Dermoxine Complex (a formula inspired by the micro-injections of botox and collagen) neutralises expression lines caused by daily facial gestures and reduces wrinkles naturally.
RECOMMENDED FOR:
Skin which is normal/combination showing fine lines and wrinkles